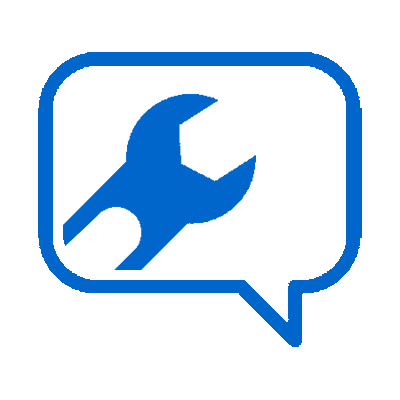 Project IWE Support
Qualified International Welding Engineering (IWE) support can be critical for all stages of a project. It is particularly important that welding and fabrication requirements are taken into account early on in the project and at the tender stage. Similarly, having IWE input while writing design / fabrication / welding specifications can save time and money by ensuring code and project requirements are clearly stated and to capture additional requirements based on lessons learned. The welding engineering experience brought to the project by The WeldNet team can help solve / avoid problems before they occur keeping the project on schedule and to budget.
WPS/PQR Development / Qualification
The WeldNet team are experienced in assisting Fabricator and End-User clients with the welding procedure qualification process. Our team have many years of experience using all the widely used international and Australian welding codes and corresponding design standards. Failed qualification testing and re-qualification can cause significant delay and additional costs; our team believe that clearly understanding the scope of work and all relevant code requirements is essential to ensure that everything is done right the first time.
Third-Party Documentation Review
The WeldNet can carry out third party review and approval of all welding related documentation. Reviews carried out will be accompanied with full review comment sheets to track revisions and facilitate discussion. Reviews will take into consideration all applicable welding codes, design standards, project specifications, client specifications, and scope of work in accordance with supplied data sheets and fabrication drawings. Comments are based on the requirements of these applicable codes, standards, and specifications, but will also consider practical requirements with recommendations made based on our experience to ensure the procedures are both code compliant and practical to use.
Failure Analysis
The WeldNet and its associates of fully qualified materials and welding engineers can carry out failure analysis based on our many years of experience and education. We will work alongside project personnel to assess the root cause of the failure by reviewing the information and suggesting further actions. Once the root cause is established, remedial actions will be advised, and future preventative measures will be discussed.
Expert Witnessing
The WeldNet team have provided expert witnessing support for many legal disputes. Matters of dispute have related to piping, pipeline, structural, safety, and general welding / materials issues. Notable firms supported include Abbott Tout Solicitors, Blake Dawson Waldron, Deacons, Gadens Lawyers, Norton Rose Fulbright, and Shine Lawyers.