The WeldNet WPS database is a welding documentation database that assists with the preparation, organisation, storage and retrieval of welding procedure specifications, procedure qualification records and welder qualification records. The database allows easy data entry and generation of simple standardised welding documents including WPS, welder qualification, and corresponding modifiable registers. The database also allows easy tracking of welder re-validation.
Below is a brief description of the standard package, which consists of three modules:
Welding Procedure Qualification Records (WPQR)
The WPQR module consists of a database summarising the main parameters of a WPQR. The module offers the facility to link each summary of a WPQR to scanned in original documents, permitting archiving of valuable and potentially delicate originals.
Welding Procedure Specifications (WPS)
The WPS module permits easy development of new WPS's and/or revision of existing procedures. High quality graphics are permitted by the link between the WPS module and Corel Draw. It's easy to copy an existing WPS to produce either a revised version, or a different WPS based on the original WPQR. 
Welder Qualification Records (WQR)
The WQR module offers facilities for recording, reviewing and querying welder records, including qualifications and their state of currency, welder locations, and statistics reflecting welder competence in terms of weld failure rates either specific to one job, or over all records.
In summary, The WeldNet Database software package is a tool for welding engineers/coordinators, which offers opportunities for close control over welding documentation, both locally and remote at sites.
The database may be provided to clients who wish to maintain their own records for fabrication, construction and project or maintenance purposes. However, The WeldNet also offers a service to maintain the records of those companies who do not wish to maintain their own database. This service includes the development of welding procedures, scanning of original documentation and assessment of existing welding data for project, shutdown or maintenance applications, carried out by IIW Qualified Welding Engineers.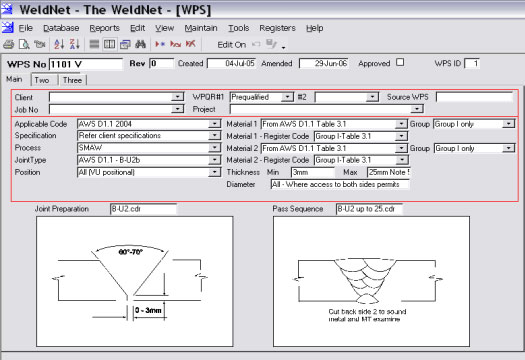 FIGURE 1. THE THREE INPUT PAGES USED FOR PREPARING A WPS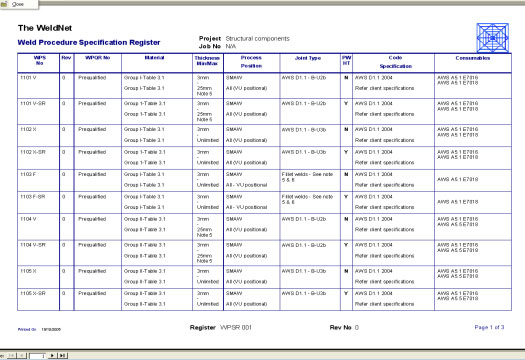 FIGURE 2. TYPICAL WPS REGISTER & TYPICAL WPS FORMAT